Building For the Future
Support Our Capital Camaign to help us expand and build a new shelter on a lot owned entirely by CSA and operated through our Board of Trustees
Donate to CSA's Capital Campaign

Our current shelter is located on a lot of land shared with Dr. Blease's home and his animal hospital;
Dr. Blease has donated to CSA two lots totaling 4 acres of land sitting next door to the current shelter. These two commercial lots have been combined into one and are now solely owned by Common Sense for Animals. CSA has already completed substantial efforts towards building a 12,000 sq. foot, state-of-the-art shelter, and headquarters.
When it is completed, CSA will be the sole owner of the new expanded shelter which will be operated by our Board of Trustees. Currently, we have 1/3 of the money towards the completion of the shelter. The dozens of necessary pre-construction approvals are green-lit at the State, County, and Township level. Please join us in this new and long-lasting chapter of CSA's growing impact in improving animal welfare.
Join Us in our Fight to Build a Better Future for Animals All Over Our Country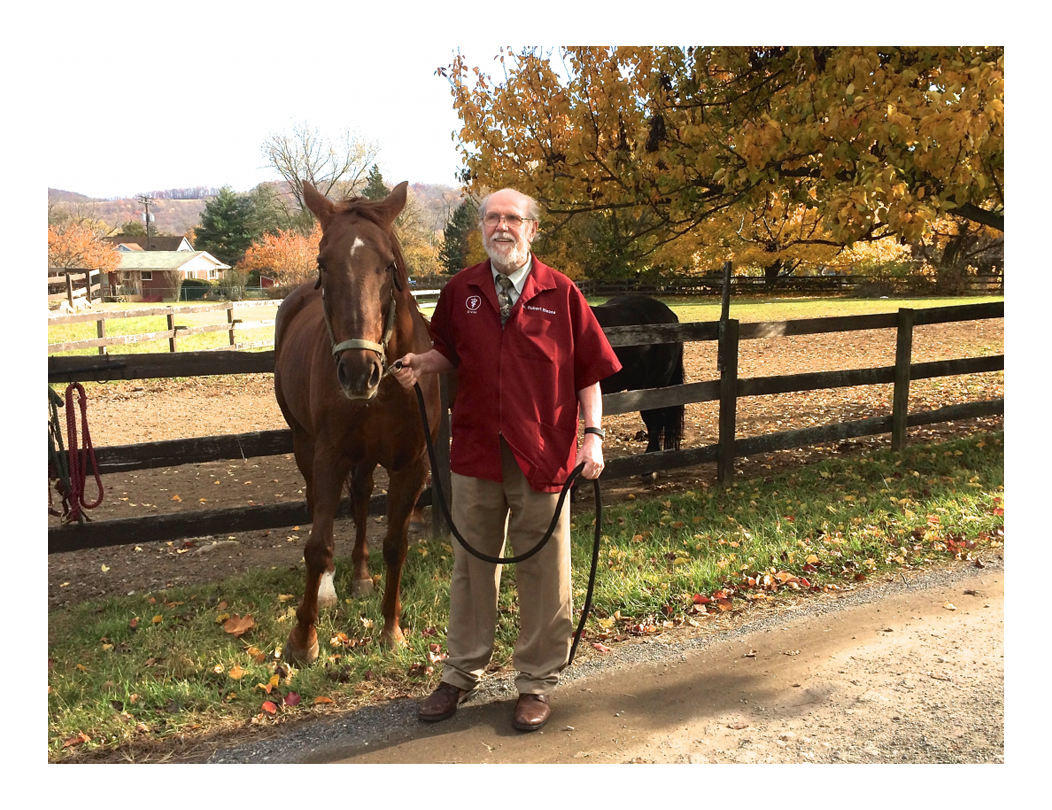 Common Sense for Animals has known for some time that the future of our shelter is dependant on separating from our current lot. But never has there been a time more poignant than during this COVID-19 Pandemic. Although we are thrilled at the concept of being able to expand the capacity at which we can care for animals, the most important aspect of creating a new building is allowing Common Sense for Animals to survive for the long term. Some of you may know that there are issues with Common Sense for Animals being able to have its own deed, as it currently exists on our property which includes our home and veterinary practice. This means that in a future where our family is no longer able to take care of Common Sense for Animals, our nonprofit will cease to be, cutting off hundreds of animals from being able to have a place to comfortably wait for their forever home without the risk of them being euthanized by other shelters that may not have the choice of whether or not the animal gets to live.
That is why we ask you to join us in this fight to give Common Sense for Animals a new home that will be able to sustain itself for years to come even without our family. If you'd like to learn more about what we need to make this dream a reality, read on below. If you'd like to read more about our shelter and where our history started to bring us to this point, please read my full message by following the button below.
Gallery
While we are in the preliminary stages of work with our retained architects and engineers and information is subject to change, we wanted to share our vision for the future of Common Sense for Animals. Below are images we have generated in tandem with the designers we are working with for the path of the new Common Sense for Animals Building.
Naming Options
We will be providing opportunities for donors to have rooms and even the building named after them. For more information, please contact Common Sense for Animals. 
Tree of Hope
We will be developing a Tree of Hope to display the names of donors who are able to help us make significant progress towards building of the new Common Sense for Animals location. 
Donations
We welcome any donations that our supporters are able to make to make our successful future a reality to support our vulnerable furry friends. Make donations by following the link
Peer to Peer Campaign
By becoming a fundraiser for CSA, you will help to support the building of an all new shelter for rescued animals in Warren County, and you'll help your friends feel good about doing good.
Donate Today To CSA
Common Sense for Animals needs your help to make a successful future for us a reality. Your donations to help us get to our goal before the end of the year will be an important step to building a new shelter. If you'd like to support our goal in giving a new home to Common Sense for Animals, and allowing us to continue running for many years longer, please follow the link below to our Network for Good Campaign where you can keep up to date with how our campaign is running, and learn more things you can do to help us support our non-profit. Thank you to all of our supporters who are able to help us toward our goal.
Every day our current shelter serves as a refuge for the unwanted.
We adopt over 1,200 pets every year.
We rely on donations from supporters.  We receive no government funding.
CSA operates 24 hours a day, saving lives.
Now we have a certain fund project with funds for our new shelter.
Money donated for "Build the Shelter" will be kept separately from the day to day operation expenses.
Who We Are
For Thirty Years CSA is a 501(c)3 Non-Profit Corp dedicated to animals.
Our philosophy is that all animals are entitled to be treated with respect and dignity regardless of how they fit in to our lives.
We stress the importance of the environment and oceans.
We operate a brick and mortar shelter handling 1,200 to1,500 animals per year.
We speak out against irresponsible pet owners for cruelty
We support and help protect our pets, food animals, wildlife, and research animals (against unwanted and needless work.)
We educate what is animal welfare through our shelter, publications, websites, and lectures.
Our responsibility is to prevent extinction.
Educate the importance of pet population through spay/ neuter programs, trap neuter release when appropriate.
Pet therapy (nursing homes).
What We Do
Only brick and mortar shelter serving dogs and cats in Hunterdon and Warren County.
Home for unwanted, injured, and lost pets.
Pet Therapy Program (nursing homes).
Education – Print CSA Journal • School Programs • Lecture Seminars
We are home for stray animals by approved (ACO'S) for 48 townships and 5 counties including Warren, Hunterdon, and Morris.
Lost and found
Advocate and educate fairness for all animal welfare and environment.
No Kill Shelter, we rehome over 99%
Southern Rescue
News & Updates
The latest news regarding progress on developing the new Common Sense for Animals building